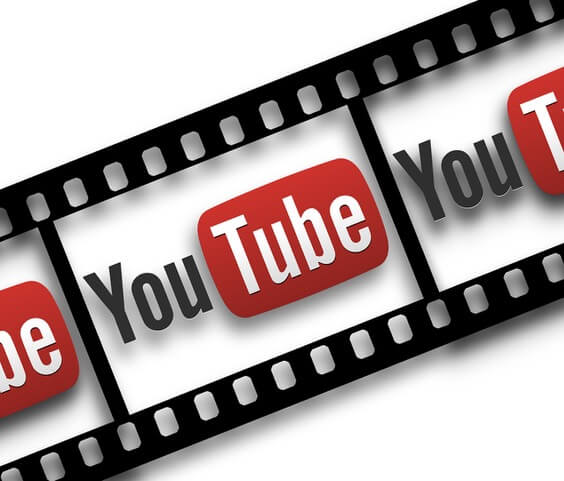 When rating social media networks, YouTube is second only to Facebook with 1.9 billion monthly active users watching billions of hours of content every single day. With such a massive user base and this much daily content being consumed, YouTube provides marketers with excellent opportunities to connect with a very large, global audience.
If your business is using YouTube as a platform to help build your brand and following, it's important to understand the factors that will help attract the most users possible to your videos and build a dedicated audience for your brand. Below we discuss our top 4 tips to supercharge a YouTube channel, and attract a broader audience.
Tip 1: Use relevant keywords
Just like creating new content on your website, when uploading new videos to your YouTube channel, be sure to include relevant keywords for your video titles, tags, and descriptions. Additionally, you can work keywords into the video transcriptions, video files and thumbnail files. Keywords should be applicable to your brand, messaging and industry but make sure they are words and phrases that your potential customers (aka YouTube users) would be using as well. You can find popular queries on YouTube as well as other common keyword research tools like the Google Search Console.
Tip 2: Draw in viewers with eye-catching visuals
One often-overlooked element of publishing videos on YouTube is the ability to select your own thumbnail, which will serve as a preview of your video content. By far, the more vibrant and eye-catching the thumbnail image, the more attention your video will grab. Our brain can process visuals 60,000 times faster than text. That means that users are going to notice and react to the video thumbnail faster than they are the title or description of the video. A well-designed thumbnail graphic can go a long way in the land of YouTube.
Tip 3: Make it a series or show
Think of the big name companies like Netflix and Hulu who have pioneered the ability for us to binge watch our favorite shows. Your content on YouTube can have the same effect for consumers. Rather than creating solely one-off videos, think of how you could break up your video content into a series or ongoing shows. This gives users a reason to keep coming back and be hungry for more content.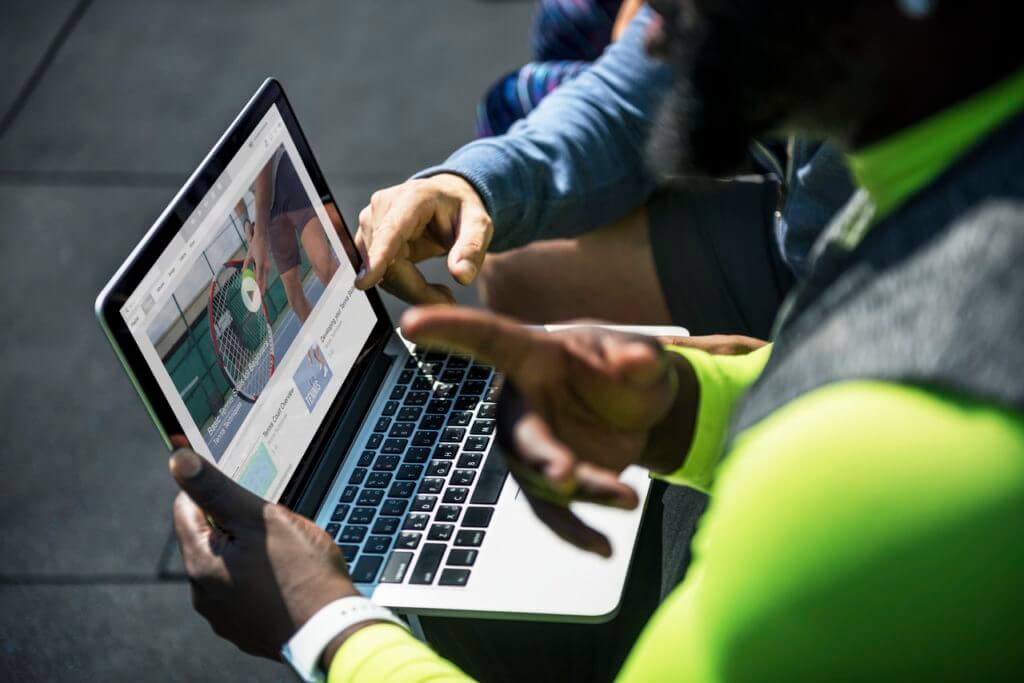 Expert Tip: Looking for great video ideas? 93% of millennials are watching videos to help them learn how to do things. This means that YouTube is a great place for tutorials, how to's and other educational series. Is there a topic or series in which your brand could be a leader? What could you help your audience learn how to do?
Tip 4: Measure your performance
With any campaign or piece of content that your brand produces, having a way to measure the effectiveness of the content is key. Through YouTube's analytics, you can measure the performance of your published videos based on metrics such as watch time, average view duration, audience retention, and average session duration. These numbers will give you a baseline and you'll be able to create more value for your audience and find opportunities to keep users engaged in the long run.
Feeling inspired to step up your YouTube game and create your next viral video? As always, be sure to connect with us if you need help with brand development and video production services.