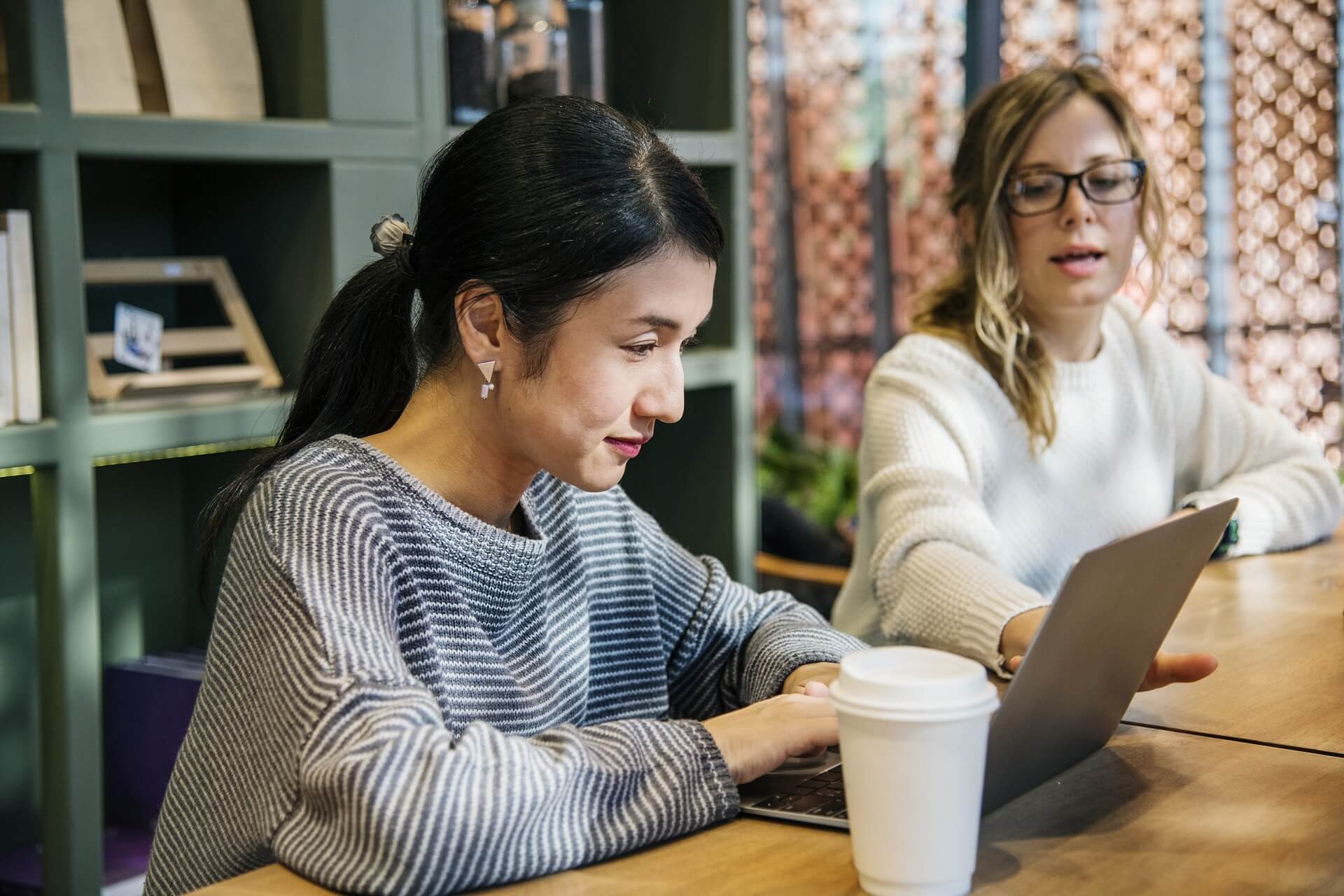 While consumers are becoming savvy to many of today's sales tactics, 83% say that they trust a recommendation from friends, family or colleagues. There's really nothing that can beat the approval from someone you know vs. what a company is trying to sell you. This is why word-of-mouth recommendations are the highest ranked source of trustworthiness when it comes to marketing.
It's important to note that word-of-mouth marketing doesn't mean you get to sit back and relax while everyone else talks up your brand. This is not a hands off marketing strategy. Getting to this level of brand recognition requires your company to have a solid process in place to help build a powerful referral network. Here are a few tips to generate more word-of-mouth buzz through your marketing efforts:
Identify the buzz-worthy elements of your brand
An effective word-of-mouth marketing strategy relies heavily on the assumption that you have a product or service that is unique, memorable, in high demand, or in some way elicits the desire to share it with others. Customers are only going to feel compelled to recommend something that really WOWed them, especially when their own reputation is on the line with their friends and family.
We suggest meeting with your marketing team and drawing out the elements of your brand that are most buzz-worthy. Is it the product itself, the packaging, the customer service you provide, what elicits the biggest wow factor within your brand? Once you've identified these notable elements, make sure that you are showcasing it through all of your marketing efforts. This includes on social media channels, advertisements, marketing materials and essentially all aspects of your brand. You want the core of your brand to focus on that piece that elicits the biggest wow factor.
Capture hype through social media platforms
Thanks to the digital age we now live in, it's easier than ever to share recommendations with friends and family through various social media platforms. If your brand stays focused on engaging with your community through the entire purchase process, you'll likely find that your happy customers are more than willing to share their experience with your brand to their network of friends.
Building hype is not just something to get someone to buy. A great way to keep up engagement is to encourage customers after they've made a purchase to share it on their social networks. You can set up social share links that will automatically generate a post on their profiles, making it extremely easy to share their recent purchase.
A great example of capturing hype through social media sharing is The Farmer's Dog brand. They created a fresh dog food delivery service. Because the dogs are enjoying the food and the health benefits so much, and the families are enjoying the convenience (and we all enjoy dog photos so much), there are tons of posts and videos of wagging tails and slobbery faces, all promoting the brand. While the company encourages their customers to share, it also happens organically simply because of the hype built up around the brand and the engagement within the social media community.
Encourage customers to write reviews and leave testimonials
Reviews and testimonials are a powerful component to a strong word-of-mouth marketing strategy. We would encourage marketers to provide ample opportunity for customers to leave reviews or even create video testimonials highlighting their experience with your brand. Keep in mind that while this opens up the chance of receiving negative feedback, it's going to translate into a more authentic brand. The way in which your customer service team handles the negative review can be even more impactful to a potential customer because they will see how your brand handles the worst-case scenario. This builds genuine trust.
Reviews and testimonials might not come from friends or family, but they will most certainty help a consumer make their purchase. Be sure that when you do get customer feedback that it is going onto as many channels as possible including your social media networks, your website, and even onto marketing materials.
Ready to build an even more powerful word-of-mouth marketing strategy for your company? As always, be sure to reach out to our team of marketing and brand strategists to develop an influential and buzz-worthy brand!