This blog was updated in July 2020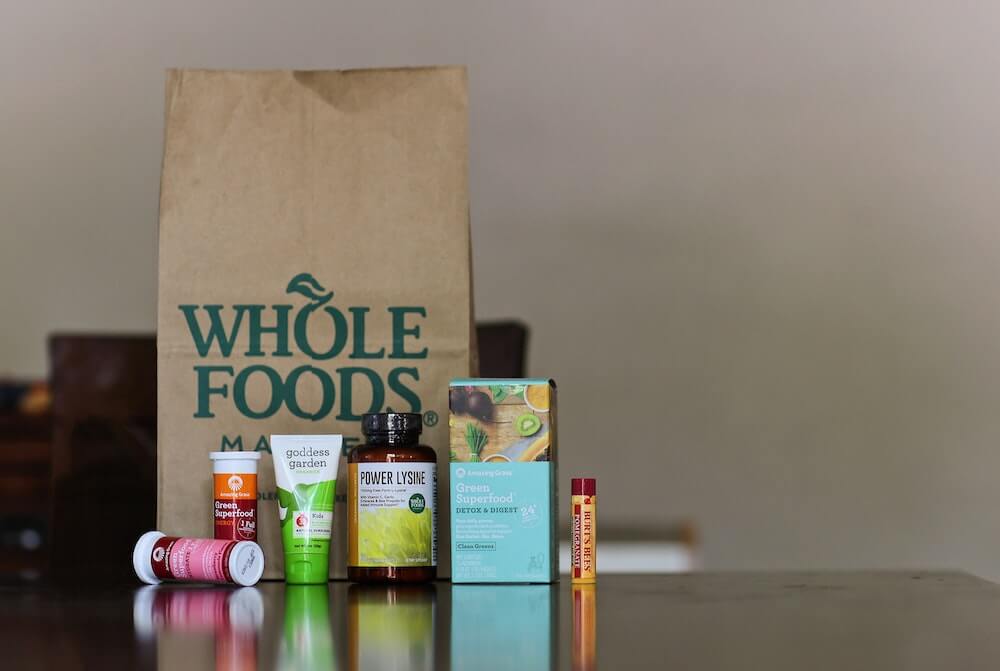 So often businesses are pressured to execute marketing strategies that push the numbers, the impressions, and the quick ROI. Before you know it, customers are dollar signs and relationship building is based on an automated funnel. This can lead to some tricky territory when it comes to developing profitable marketing strategies and building genuine and ongoing relationships with customers. As more and more businesses have recently gone virtual with their services and advertising, it's more important than ever to keep a balance between strategy and relationship building.
While it's true that automation and digital marketing strategies can yield tremendous benefits in this day and age, beyond each campaign, impression and funnel is a human being, and that's what must be kept in sight. It's imperative that along with the numbers based strategies, your business is also placing a heavy emphasis on relationship building, or relationship marketing. This form of marketing focuses on the connection to the consumers, putting loyalty at the forefront.
So how does a company stay closely connected to customers when we're still finding our way through a pandemic, closures and restrictions? First, it's important to know that even if your physical doors are closed, there are ways to continue supporting the ever changing needs of your customers and potential customers as we navigate the challenges of COVID. Here are some ways that your brand can stay connected to your audience:
Make it easier for your customers to shop online
If your products or services can or are being sold online, now is the time to funnel your resources into making sure your online store is set up for customer success. You'd be surprised that even the smallest glitches or irritations can drive a potential customer away without hesitation. Whole Foods was seeing a massive increase in their online shopping and delivery service with the onset of the pandemic. Partnering with Amazon, they were able to expand their 2-hour delivery service to more than 2,000 cities as well as reserving special pick-up hours for their more at-risk community members. Making it easier for customers to shop online is a critical factor in showing that your brand is ready and willing to help out during this pandemic. To learn more about making your online store a better mobile experience, be sure to check out our previous blog here.
Create helpful and relevant content
Take a look at your current blogs, social media posts and marketing materials to see if your brand is offering the most helpful and relevant content for these times. Perhaps there is an opportunity to shift your messaging to be more in tune with your audience during the pandemic as their needs are changing just as rapidly as your business. Are there educational tutorials or videos that you could create? Are there guides or articles that could help answer questions or solve problems that your audience is currently experiencing? These are great ways to show up for your customers and keep your brand at the top of their mind, even if they're not buying from you right now.
Stay consistent on social media
It seems we're all spending more time on social media these days. A great way to stay connected to your audience is to stay consistent and even increase your presence on the appropriate social media channels. With there being more and more content shared each day, it can be easy for your company to get lost in the news feed. You can also use your social media platform to ask your audience questions prior to launching new products or services or share special deals only found online.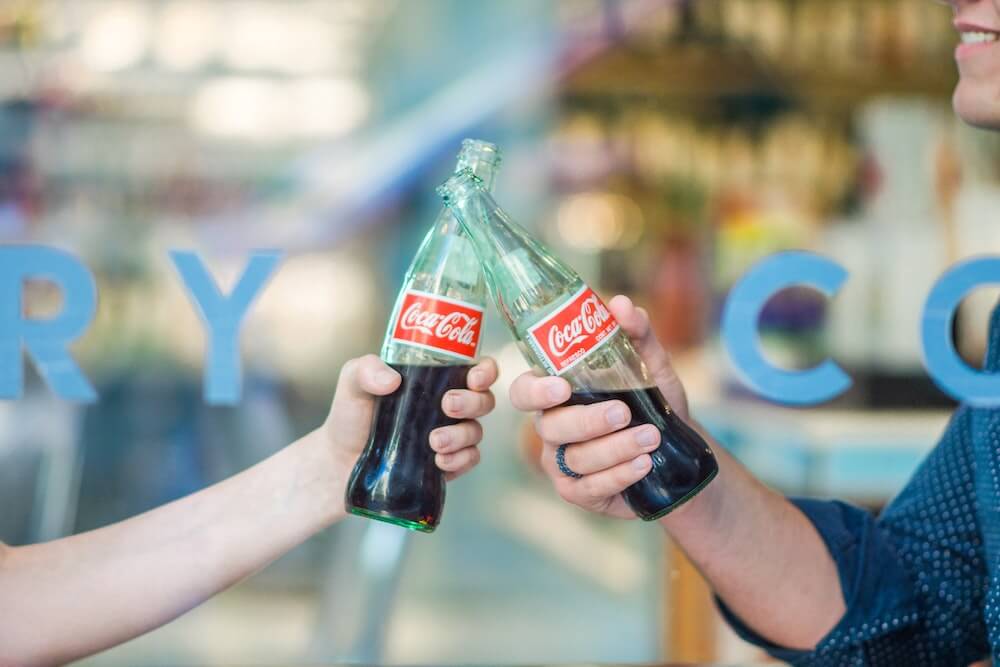 Find ways to help your community
This is a great time to share your philanthropic side. Your customers will remember it! If your brand is doing anything to help with the COVID outbreak or rebuilding phases, it's a great idea to share this loud and proud on your website, social platforms and across your marketing messages. Take the Coca-Cola brand for example. They have redirected a large part of their marketing spend to help with community relief programs, medical supplies and other equipment to fight the outbreak. Additionally, they are working on other actions to be part of the recovery phase for the communities hit hardest. No matter how large or small the effort, your customers will feel better knowing that they are supporting a brand that is supporting the community.
Have these ideas inspired you to take a closer look at your pandemic marketing strategies? As always, we'd love to hear from you! Be sure to reach out to our team of marketing experts to help your business adapt to better digital relationship building during this unprecedented time.