There are countless marketing strategies available to companies no matter the industry in which they fall. This is great news because it allows marketers to choose which strategies are best aligned to their brand and of course, which strategies can lead to more sales. One newer but growing strategy is reverse positioning. This marketing strategy focuses on brand awareness, consumer appreciation, even worthy causes rather than trying to get a consumer to buy a specific product. The idea is to educate your customers on an element of your brand that is not normally focused upon.
A popular brand that we've seen launch a reverse positioning campaign is Dove. They have thoughtfully created several television ads, digital ads, social media campaigns and billboards focused on the natural beauty of women rather than focusing on the sale of their soap and other hygiene products. These ads and campaigns typically feature no digital touch ups, nor do they have a call to action – but rather a focus on real women and their stories around the idea of real beauty.
How to go about a successful reverse positioning strategy?
1. Talk to your audience. It's essential to determine what's most important to those who are most likely to purchase your products or services. Asking questions via email surveys or social media channels is a great way to get the candid answers that will help shape your upcoming campaign. Let's say you sell running sneakers. If you're trying to figure out what's most important to your audience, you'll need to ask questions not just about the shoes they wear but other questions around why running is so important to them so you get a sense of what really matters to them, beyond the product itself.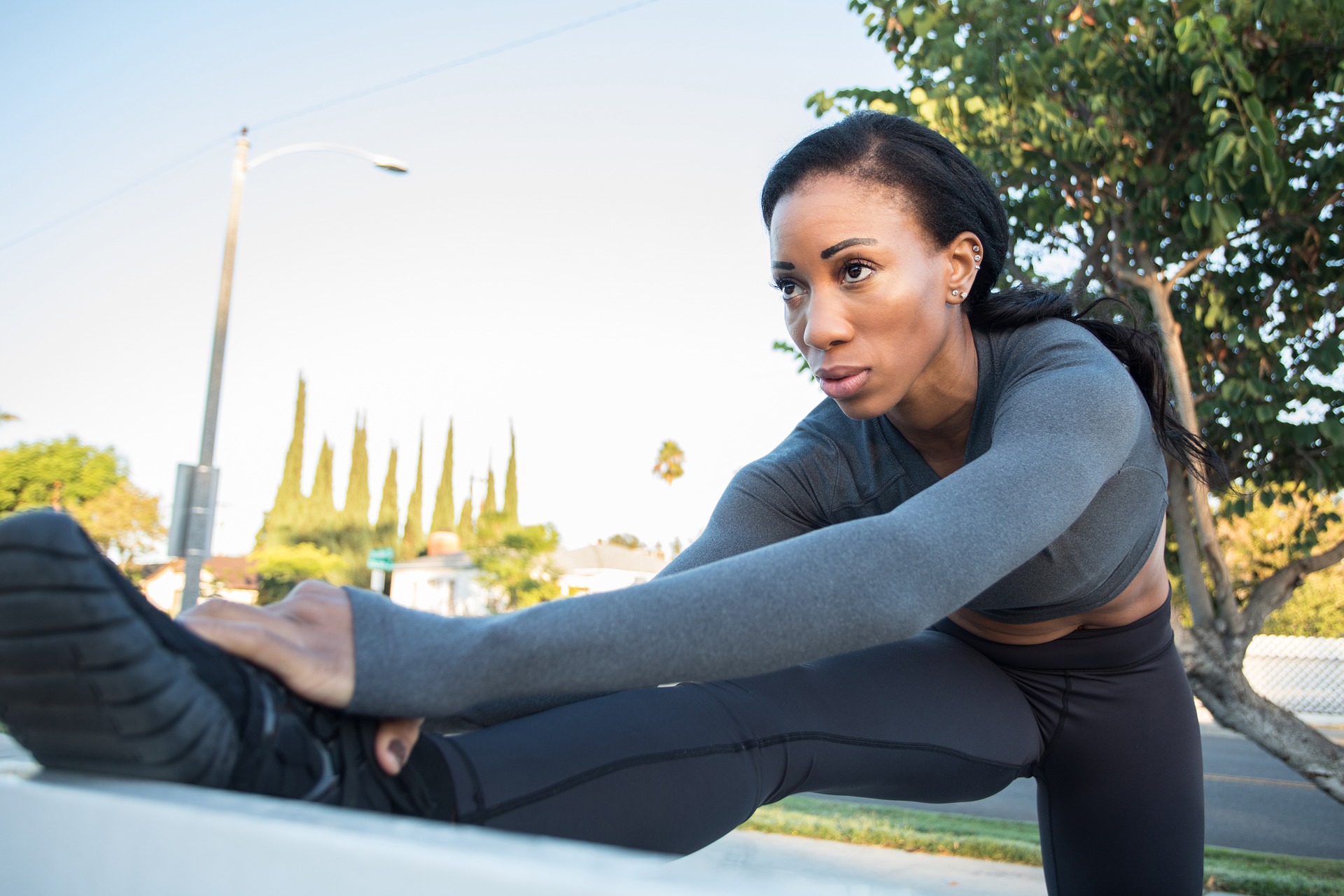 2. Determine what's most important to your company. Next, you'll want to spend time exploring your company's values. Hopefully you'll find some similarities between the values of your audience and your company. These points of connection are the sweet spot from which you can best connect to your customers in a reverse marketing strategy. Remember, you won't be trying to make a direct sale but instead focusing on education, brand awareness and building positive brand equity, while putting the customer and their interests first.
3. Create the campaign. A reverse positioning strategy doesn't have to be expensive to be effective – it's more important that it's honest and customer focused. In the case of running shoes, let's say that the connection between your customers and company really came down to how great it feels to finish a run. Perhaps you could launch a social media campaign that features all the reasons that people run. You could use social media graphics, a powerful hashtag, video clips, even interviews with runners to highlight what motivates them to finish a run. The campaign wouldn't focus on the running shoes you sell but it would create the connection between your audience and brand that will translate to greater brand loyalty and awareness.
Some of the best marketing campaigns are those that don't feel like marketing at all. Those campaigns allow your customers to feel more empowered with their purchase and simultaneously keep your brand at the top of their mind. Many of the concepts in reverse positioning strategies are similar to the philosophies of reverse marketing, which enable the consumer to be the one who reaches out to the brand on their own, rather than a brand advertising their products directly to the consumer. Consumers know when they are being sold to versus when they feel like a brand is trying to create a connection. This is what makes a reverse positioning strategy so effective.
As always, be sure to reach out to Sabre for all of your marketing and graphic design needs! Our expert team is here to guide your brand through the process to design and implement a reverse positioning campaign strategy. Give us a call at 508-652-0012.